Plenty of homeowners in Pennsylvania and beyond are looking for new ways to turn their bathrooms into places of comfort and relaxation. Consider a premium bath surround from Bath Max to transform your space in as little as one day!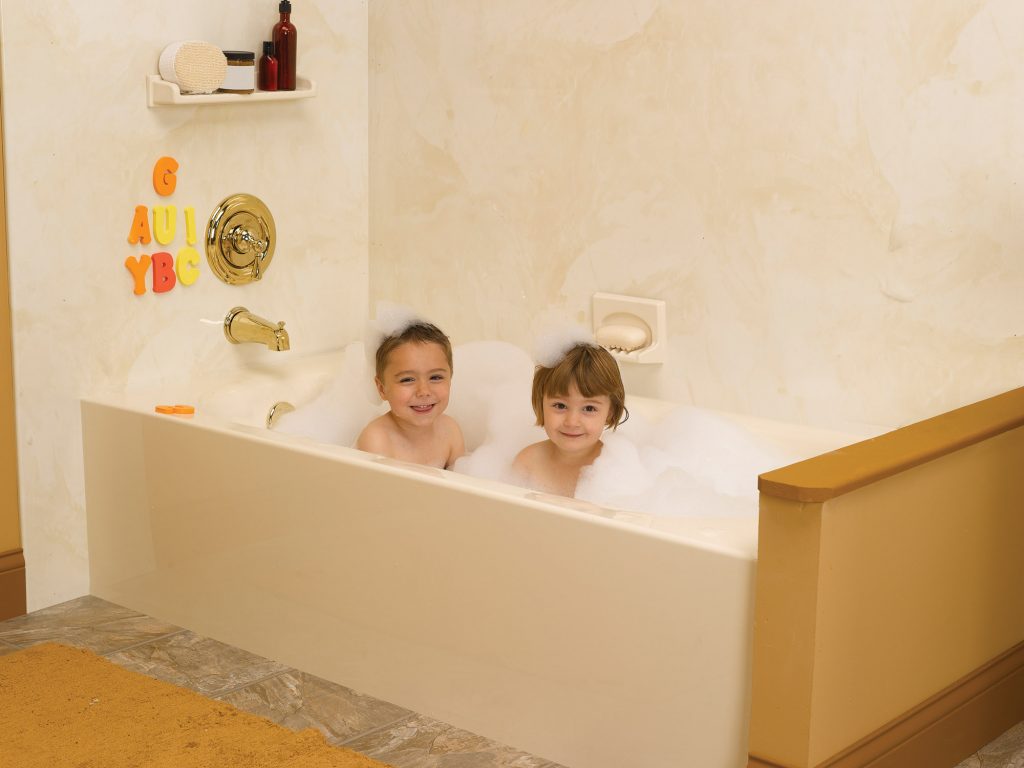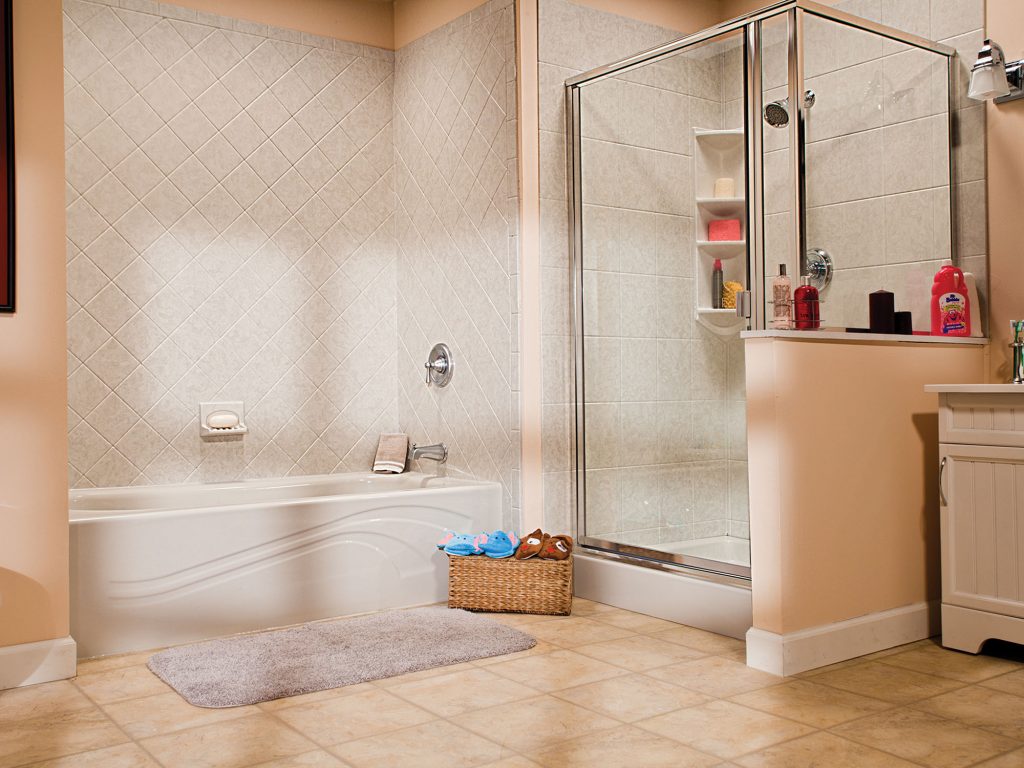 Bath Max is your one–stop shop for all your bathroom remodeling needs! We offer a variety of bath surrounds to fit any style and budget. Our experienced professionals will work with you to create the perfect bathroom for your home. We pride ourselves on our high quality products and exceptional customer service. Our bath surrounds are made from the finest materials and are backed by a lifetime warranty. We also offer a wide range of customization options to ensure that your bath surround is perfect for your needs. We know that a bathroom remodel can be a big investment, so we offer financing options to make it more affordable. We also offer a wide range of discounts, including military and senior discounts. We know that you have a choice when it comes to bathroom remodeling, so we guarantee that you won't find a better product or service than Bath Max. Give us a call today to schedule a free consultation!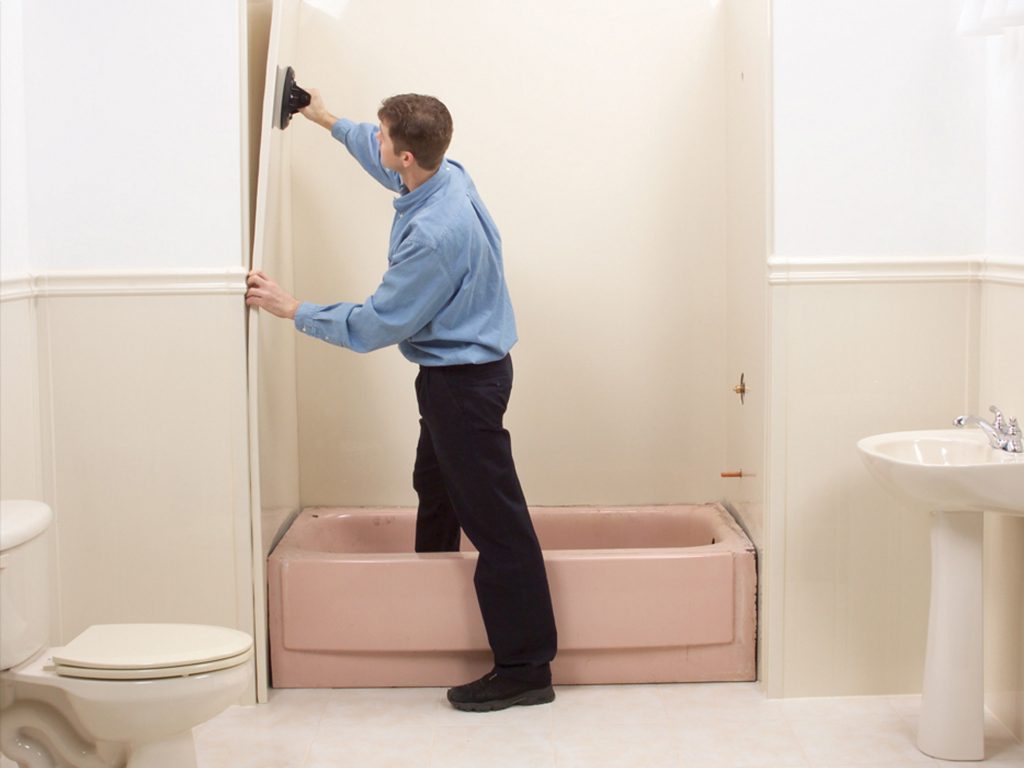 There are plenty of reasons to get a quality bath surround, but only one company to call! Bath Max will make sure your project goes smoothly from start to finish, so give us a call today!