Are
You
Emb
arrass
ed
to
Host
at
Home
?
We've all been there. Whether you're hosting a family gathering or entertaining friends, having an outdated and drab bathroom can be pretty embarrassing. According to a recent survey, four out of 10 homeowners are embarrassed by their bathrooms when they host guests in their home. If you're one of those people who feel like your bathroom is holding you back from being the best host possible, it may be time for a remodel.
B
ath
Max
:
Your
#
1
Choice
for
Bath
room
Rem
od
eling
At Bath Max we pride ourselves on providing superior customer service and high–quality remodels that will exceed your expectations every single time! We are fully insured and 5–star rated so you know that we have what it takes to get the job done right the first time!
Our team has been helping residents upgrade their bathrooms since 2011 – so whether your goal is just to spruce up the space with some new fixtures or if you want something more drastic, such as adding a brand–new shower – our designers have got you covered!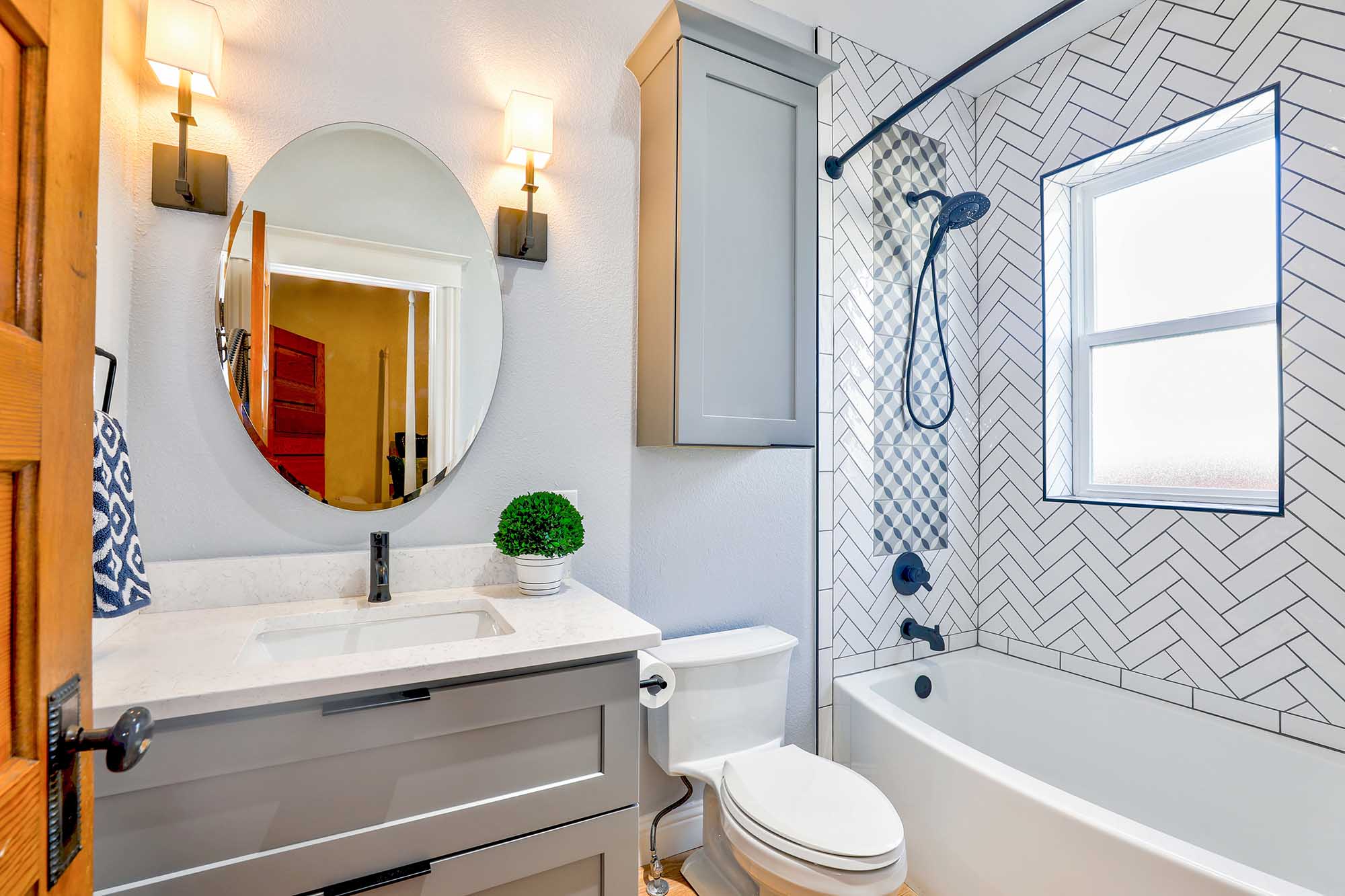 The
Benefits
of
Working
With
Us
When working with us here at Bath Max, we know that you will be satisfied with your bathroom remodel. You can expect several benefits with Bath Max, including:
• A free consultation where we discuss design ideas as well as budget considerations
• Professional installation services from start to finish
• A wide variety of materials available for customizing your dream bathroom
• An experienced team dedicated to making sure everything meets code requirements
• Competitive pricing options based on individual budgets 
If being embarrassed about your current bathroom situation is preventing you from truly enjoying hosting gatherings then now may be the perfect opportunity to take advantage of our competitive prices and get started on transforming it into something special today! Don't wait any longer – contact us here at Bath Max today for more information about how easy it can be to start bringing life back into this important part of your home!