Top 4 Shower Remodeling Ideas
Bath Max is excited to share our top four shower remodeling ideas! Whether you're looking for a complete overhaul or just a few key updates, these tips will help make your vision come to life.
Replace Your Showerhead & Fixtures

– Updating your shower fixtures is an easy way to add style and value to your bathroom. Consider replacing your old showerhead with a rainforest style fixture for an at-home spa experience, or go for something more traditional if that fits your aesthetic better. Bath Max offers several different styles of high quality fixtures so you're sure to find the perfect fit for your space.

Install New Tile

– Tile can make or break the look of a shower, so it's important to choose wisely when selecting materials for this project . If you want a timeless classic look , Subway tile is always in style . Or try something unique like hand – painted tiles or large format tiles . Whatever route you decide on , be sure work with experienced professionals like those at Bath Max who can ensure successful installation .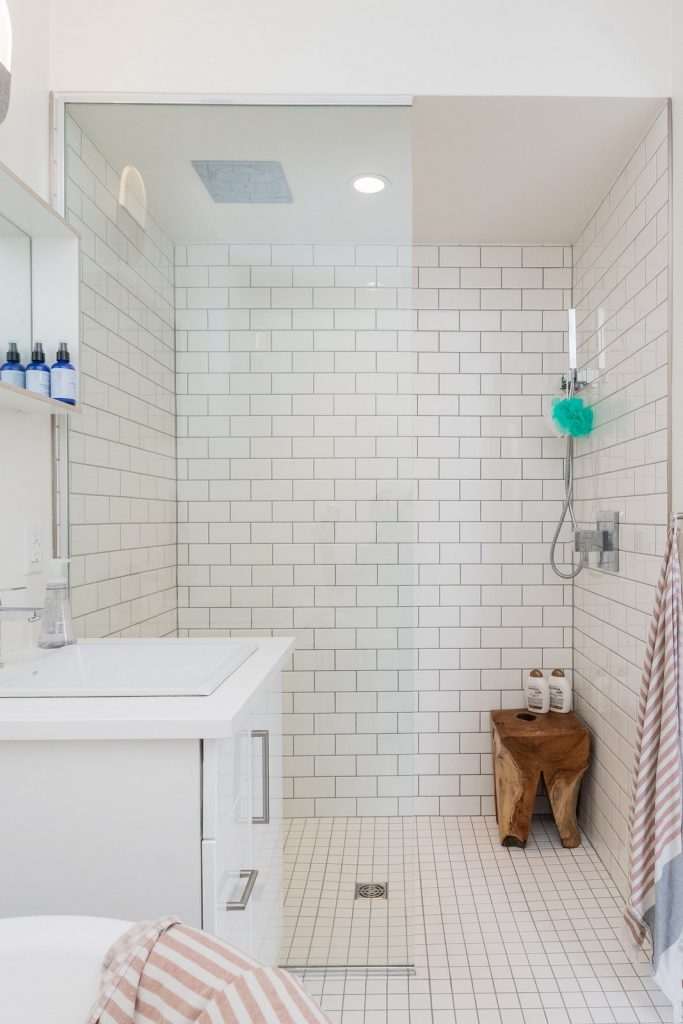 Choose The Right Grout & Caulk

– Not all grouts and caulks are created equal – there are many different types available on the market , each suited for specific applications. Some have waterproof qualities while others are meant for specialized uses. In order to avoid any surprises later down the road during testing, be sure to do your research up front.
Add A Bench Seat

– Benches provide both form and function inside showers They offer convenient seating while also freeing up valuable floor space. Adding one can completely change how the room functions.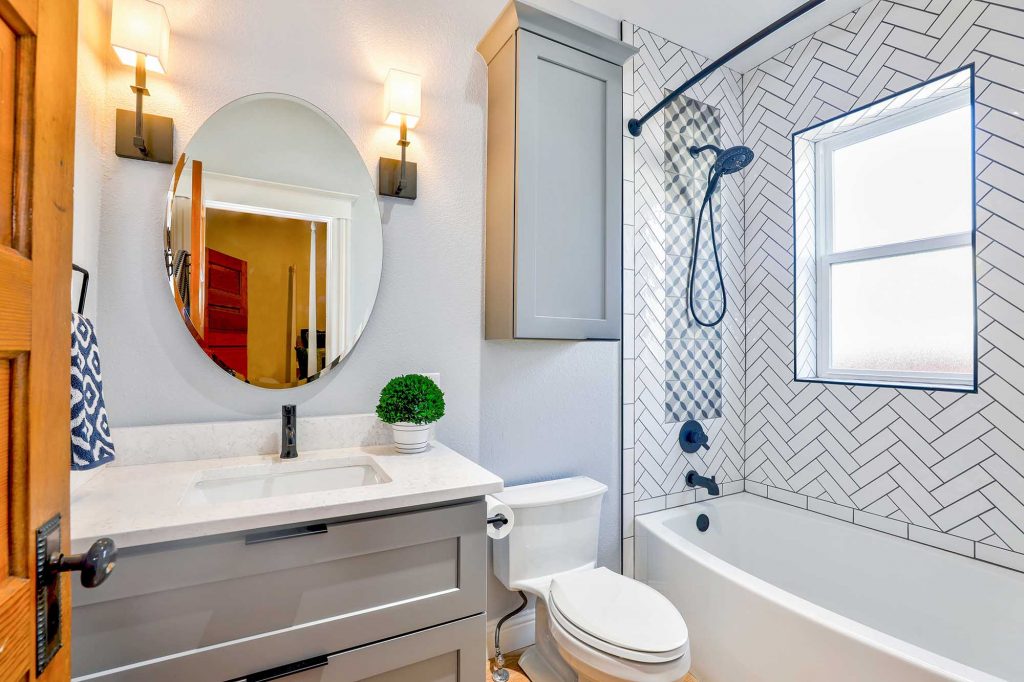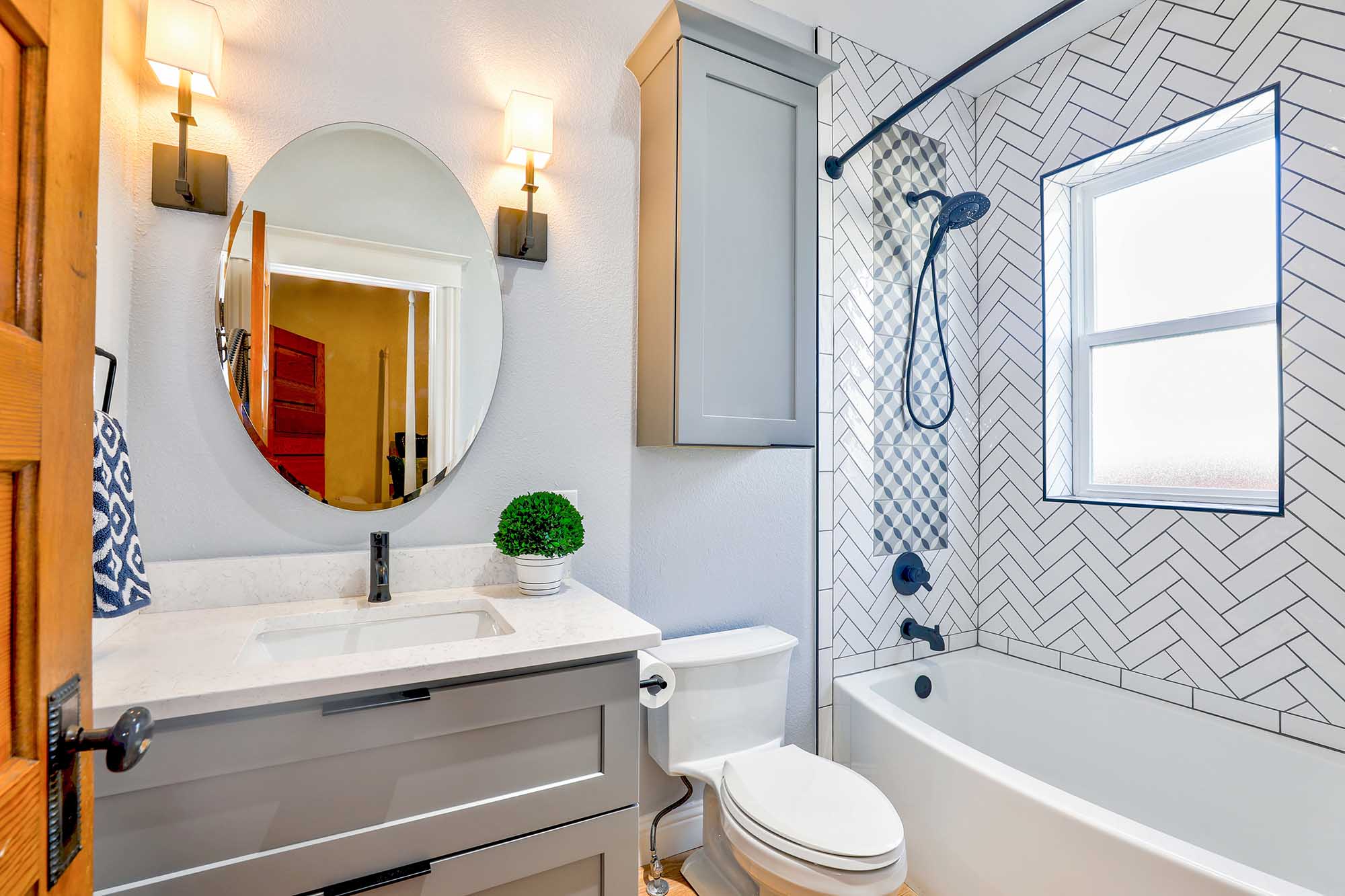 When you want the best in shower remodeling services, call the experts at Bath Max. We are the number one local company for shower remodeling in the area, so contact us today!