When it comes to your bathroom, one of the most important fixtures is your bathtub. Not only is it a key component in the design of your space, but it's also where you spend a lot of time relaxing and unwinding. So, when is it time to replace your bathtub?
Here are a few things to keep in mind that will help you determine when it's time for a change:
–If your bathtub is cracked or damaged, it's time for a replacement. Cracks can not only worsen over time, but they can also lead to leaks.
–If your tub is discolored or stained, it may be time for a fresh start.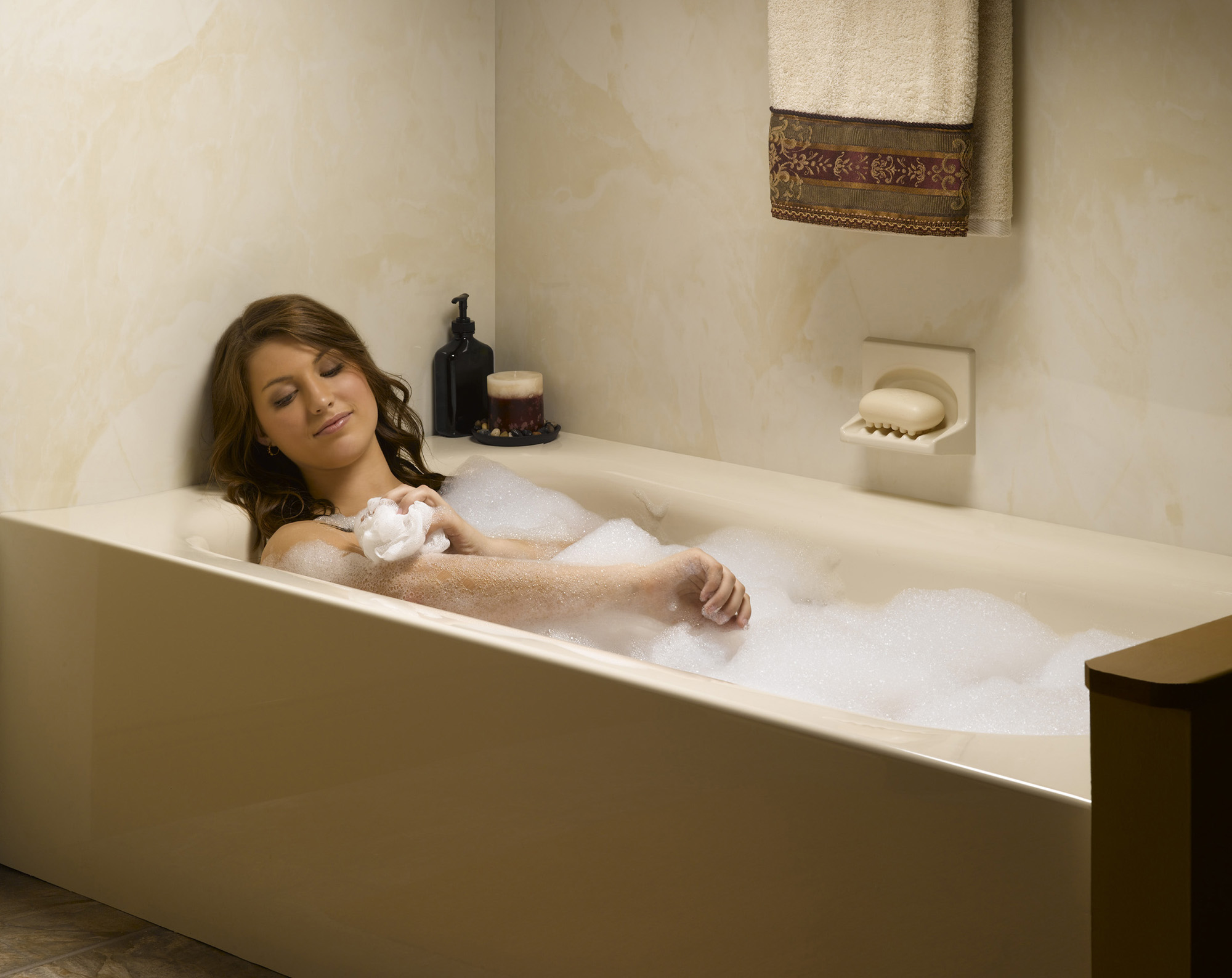 –If you're not happy with the look of your tub, whether it's the style or the color, replacing it may be the best option.
–If your tub is simply outdated or no longer fits the aesthetic of your bathroom, replacing it can give your space a whole new look.
–If you have any plans to sell your home in the near future, upgrading your bathtub is a great way to add value to your property.
No matter what your reason for wanting to replace your bathtub, Bath Max can help. From premium shower replacements to next-level conversions, we have you covered. We specialize in bathroom remodeling and our team of experts will work with you to find the perfect tub for your space. We offer a wide selection of styles, colors, and materials to choose from so you can find the perfect match for your bathroom. Contact us today to schedule a consultation!